Zagreb and its surroundings
If you have already explored Zagreb and want to discover its surroundings, here you will find some offers for short trips and all-day excursions that won't let you down.
Medvednica and Sljeme Nature Park
The highest peak of Medvenica Nature Park is only 17 kilometers from the center of Zagreb and can be easily reached by car or on foot. After a walk inside the park, you can stop and relax in a hike-in lodges, where you can enjoy a traditional Croatian meal, or try one of the many restaurants you can find in Sljeme. Apart from hiking and cycling trails, Sljeme offers a lot of ski trails where you can experience night skiing and also hosts skiing competitions such as the FIS Sky World Women's Cup and Men's cup.
Plitvice Lakes National Park
Plitvice Lakes are considered the most beautiful lakes in Croatia and a must-see attraction when traveling in this beautiful country. If you are a nature lover, this amazing natural wonders will surprise you with its crystalline lakes and wooded hills.
Plitvice Lakes National Park can be reached in less than 2 hours from Zagreb.
Lauba Gallery
If you are an art lover, you definitely must visit Lauba Gallery, located in the west of Zagreb and only 25 minutes away from the hotel. Here you will admire the masterpieces of Croatian contemporary art, from the 50s to now. The gallery also offers a variety of interesting exhibitions and a charming cafè.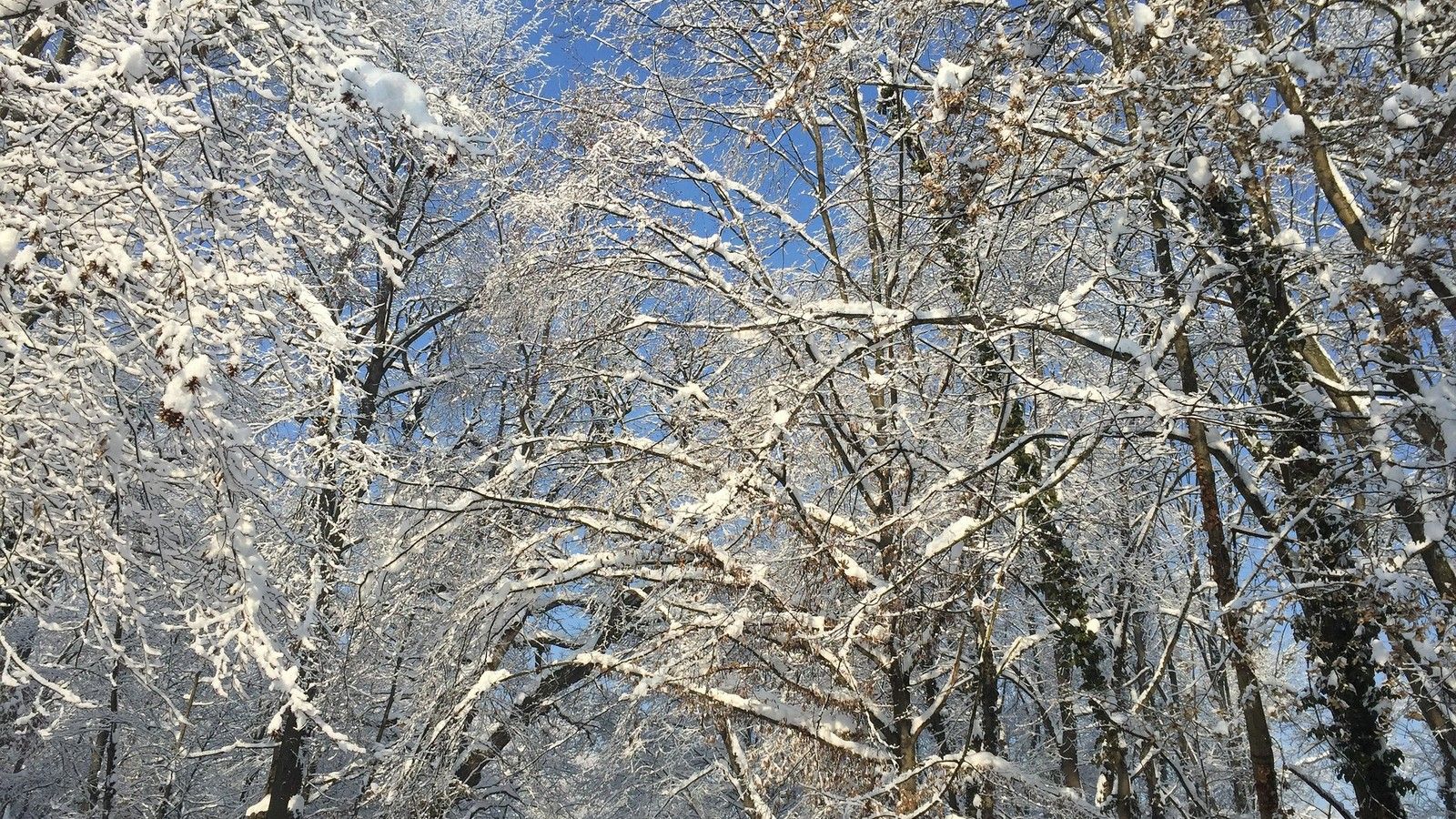 Park Maksimir
Park Maksimir is the perfect place for run lovers, families that want to spend some time outdoor and people who want to relax surrounded by a variety of plants and animals. There is also a zoo for children inside the park. Maksimir, with an area of over 18 hectares, is the oldest public park in Zagreb and can be easily reached by public transport.
Mirogoj Cemetery
The beautiful Mirogoj Cemetery is an architectural masterpiece and one of the most famous attractions in the city. Its construction began in 1876 and lasted more than 50 years. Mirogoj is also considered one of the most beautiful cemeteries in Europe and the entrance is completely free.
You may also be interested in: