Stay fit while on the go
Travel and fitness go hand-in-hand. You enjoy your travels more when you are maintaining your health and fitness routines; that's why Sheraton is committed to offering a custom training and nutrition program.
Sheraton Fitness at Sheraton Zagreb Hotel is located on the ground floor. The spacious gym will make you feel the difference with our indoor pool and state-of-the-art equipment, that includes bikes, chest press, dumb-bells, workout benches, leg curls, treadmills, etc.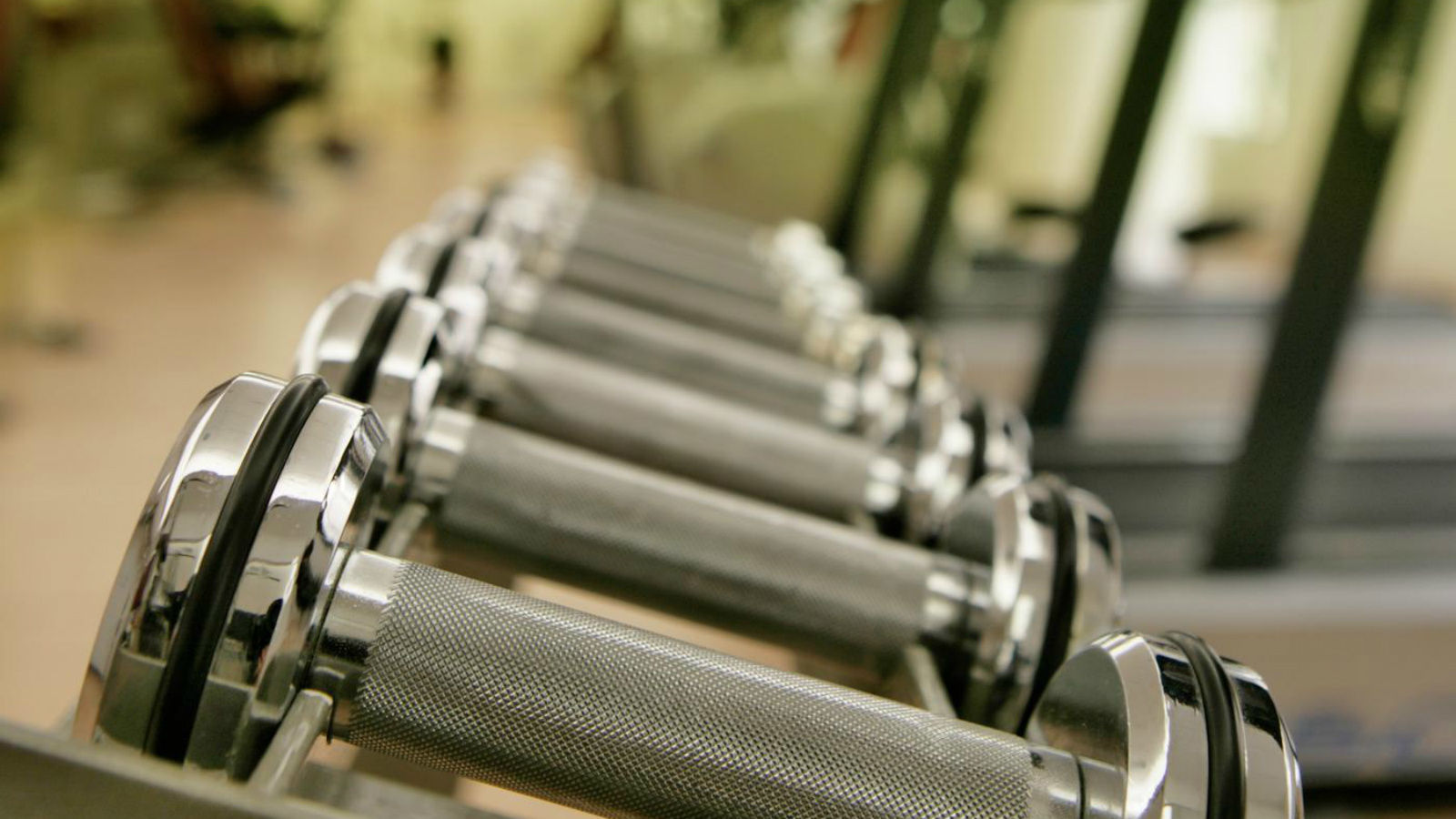 Sheraton Fitness Four Core Elements
The know-how you need for an active lifestyle
Mindset
Reflecting and focusing thoughts to create a performance mindset.



Nutrition
Properly fueling and hydrating to sustain peak performance levels.
Movement
Optimizing performance through mobility, stability and balance.



Recovery
Recharging mind and body to perform at your best thought out the day.
Book your stay and enjoy your workout
Book your stay and enjoy your workout
Sheraton Zagreb Wellness Package
Take a break from your daily tasks, daily stress and habits. Be among the first to try our new wellness package, tailored to your needs. Spend your weekend in a relaxing atmosphere of our hotel and let go everything, including time, as time is limitless with us.
The package includes:
2 nights in Deluxe Room during the weekend
Single | Double package flat-rate from 215 € for a 2-night stay on the basis of bed & breakfast
1 massage per person
unlimited access to Beauty Medical Center Murad
breakfast in room or at the Fontana restaurant
a bottle of mineral water 0,7 l in your room per person, per day
a plate of refreshing seasonal fruits on arrival
late check out until 3:00 p.m. upon your request (according to availability)
Rates from 215 EUR for two people
Terms & Conditions
© 2017 Starwood Hotels & Resorts Worldwide, Inc