Restaurant that Celebrates Life & Food
Fontana restaurant offers a wide variety of dishes from Croatian and international cuisine. One of restaurant's characteristics is wide space, overlooking the lobby fountain. Here, you'll never feel alone.
From 6:30 AM to 10:00 PM you can enjoy your favorite breakfast with dishes from our rich self-service buffet. The restaurant has a big buffet bar and can also accommodate business and tourist groups for lunch or dinner.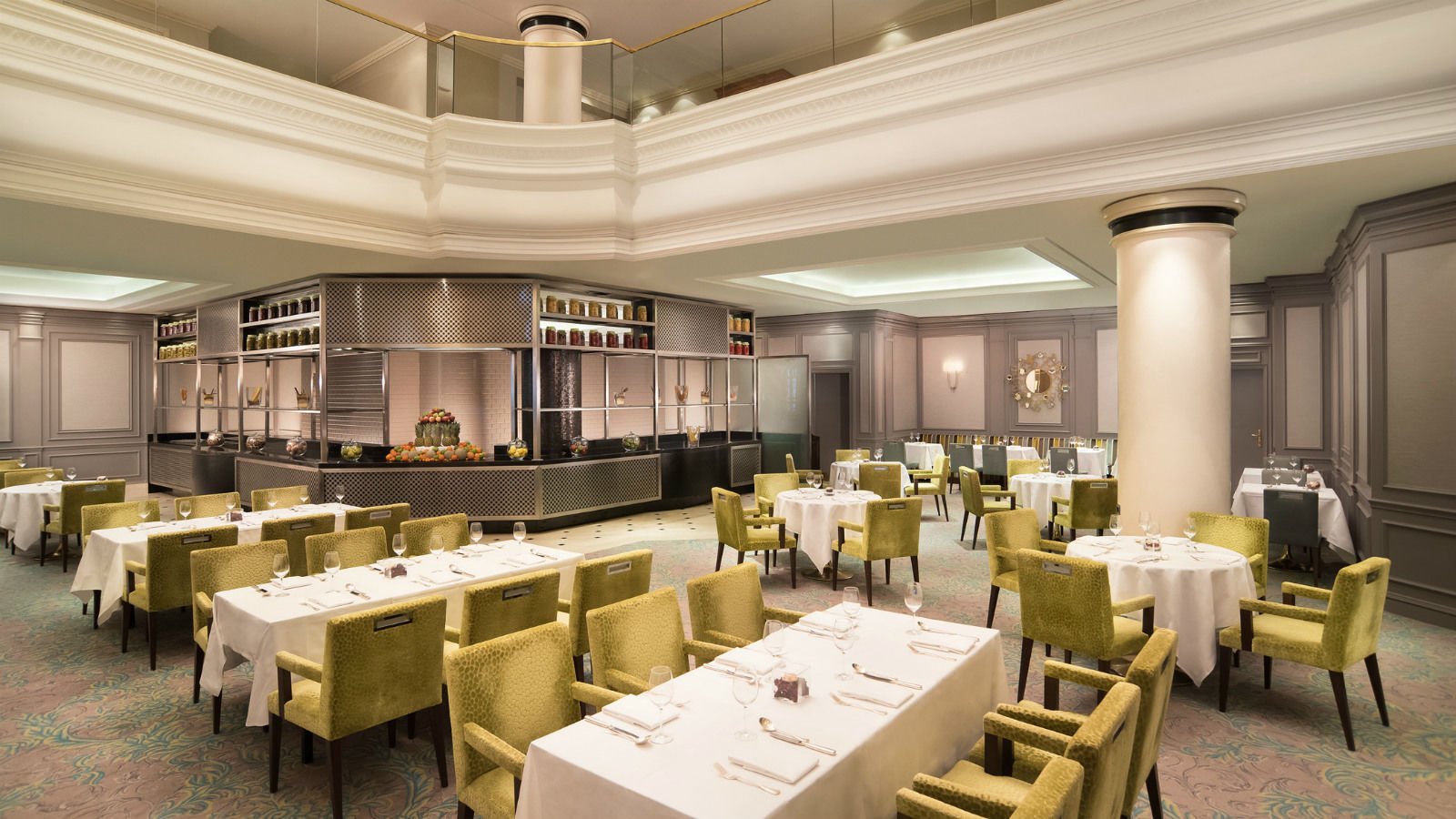 Cuisine
Croatian and international cuisine