Celebrate the Festive Season in Zagreb
An Unforgettable Journey into 2018
Christmas Parties with Style
After you've been working hard all year, treat yourself and your employees, thank your business partners for their loyalty and cooperation throughout the year and celebrate in style.
Choose between our irresistible Christmas party offers; from cocktail to à la carte and buffet menus – we are certain you will choose the version that works best for you.
Explore the Croatian heritage and different regions on your plate and indulge in our thematic menus created by our creative team.
For all our special holiday lunch offers there is a special discount for children: Advent, Christmas and New Year's lunch is free for children under 6 years of age, and for children between 6-12 years old we offer 50% discount.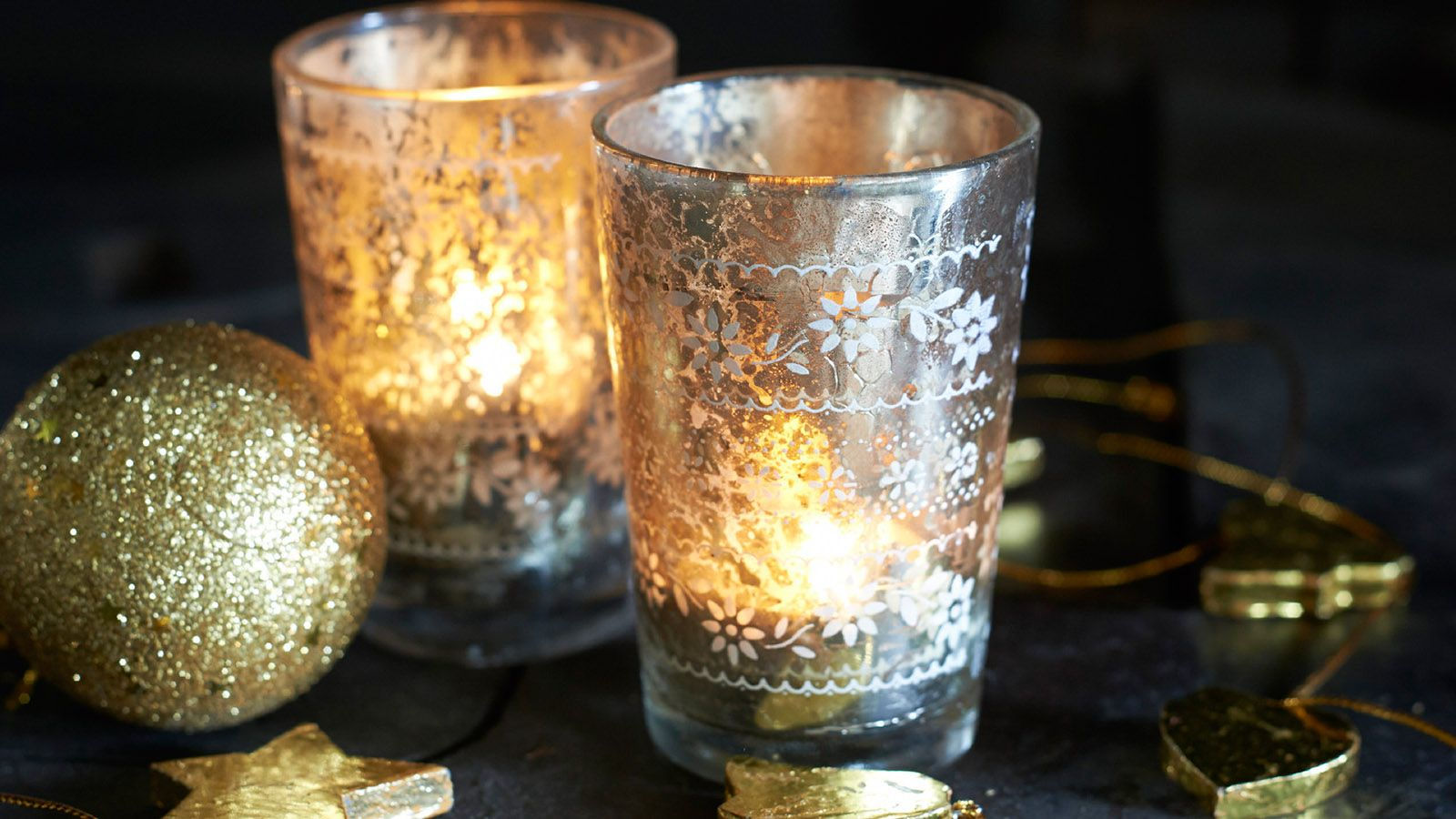 Our Celebrations and Traditions
Our dining experiences
During the Advent season, every Advent Sunday (December 3rd, December 10th, December 17th and December 24th 2017) between 12 PM and 4 PM, enjoy the lavish buffet Advent lunch.
On the 25th of December 2017 and 1st of January 2018 indulge in a lavish Christmas and New Year's lunch, served from 12 PM and 4 PM.
Download here our Christmas banquet menus
Traditional codfish
From the 19th until the 24th of December, every day during lunch and dinner time a delicious selection of codfish, sardine and octopus dishes awaits you at the price of 9 EUR per person.
Our restaurants and bars
During the entire Advent season visit Imperial Cafe for our special coffee & cake promotion and treat yourself at a special holiday price of only 2 EUR.
Every year our Piano Bar transforms into a Christmas bar, so make sure you stop by for a glass of mulled wine and traditional holiday treats. On Thursdays and Sundays after 7pm you are invited to relax with the joyful piano sounds and Christmas notes playing in the background. Delicious holiday cookies, holiday basket and Signature Heart cake.
Takeaway cakes
For take away, our award-winning chef, Matija Balent, personally prepares a selection of the best Christmas sweets. Get our delicious Christmas cakes for takeaway at only 13 EUR/kg - 98 kn. We can also deliver our Christmas basket with holiday delicacies such as turkey with mlinci (traditional Croatian dough) and holiday sweets to your home at price of 66 EUR/495 kn. Our unique, signature cake, specially created in our hotel is a delicious combination of various chocolate.
Contact us
Lucija Puksar
T: +385 1 4599 105 or +385 1 4599 104
E: Lucija.Puksar@sheratonzagreb.com
or
Matea Lilić
T: +385 1 4599 114
E: matea.lilic@sheratonzagreb.com


New Year's Eve
Flamenco celebration - Grand Ballroom
Greet the New Year in our spectacular Grand Ballroom, with an exciting music program accompanied with a creative and festive menu. We've created a unique experience: a rich buffet dinner with flamenco music and dance program. The flamenco dancers will make certain your gastronomical journey into 2018 is complete. Parking is complimentary.
The program is priced at 110 EUR/825Kn.
Hurry up with the reservations!
New Year's Package
Enjoy our New Year's Package with the magical atmosphere of the newly renovated Sheraton Zagreb Hotel including:
Accommodation in a Deluxe room with a lavish breakfast included
The memorable New Year's Eve Flamenco party at the Grand Ballroom
Complimentary use of Wellness & Spa Center Murad (fitness, sauna and indoor swimming pool)
Free Wifi
Complimentary parking
The package is priced at 185 EUR/1,388.00 kn for one person and 270 EUR/2,025.00 kn for two persons.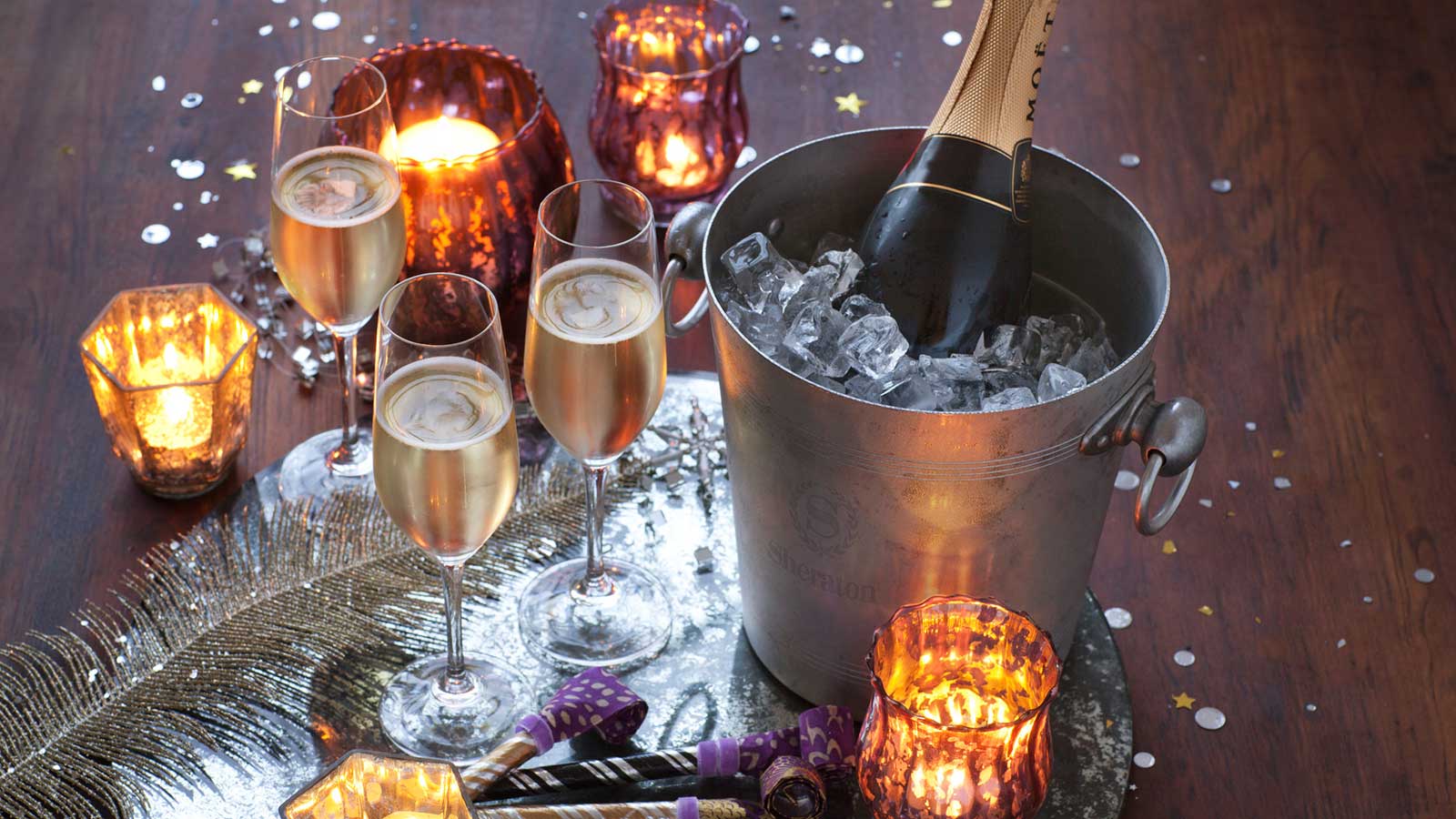 Festive Holidays Stay
Discover our special accommodation prices for the holiday season in Zagreb.
Book your stay at Sheraton Zagreb Hotel for only 645,00 kn for one person and 720,00 kn for two persons:
A stay in a Deluxe room
Breakfast
Free parking space in the hotel's garage
Wi-Fi
Complimentary use of swimming pool, fitness and sauna facilities at Beauty Medical Center Muard - the wellness centre of Sheraton Zagreb Hotel
*The above mentioned rates are valid in the period from December 27th 2017 until 2nd January 2018, only if the Gala New Year's dinner at the Grand Ballroom is booked along with the accommodation.
**This offer is not valid for December 31st, 2017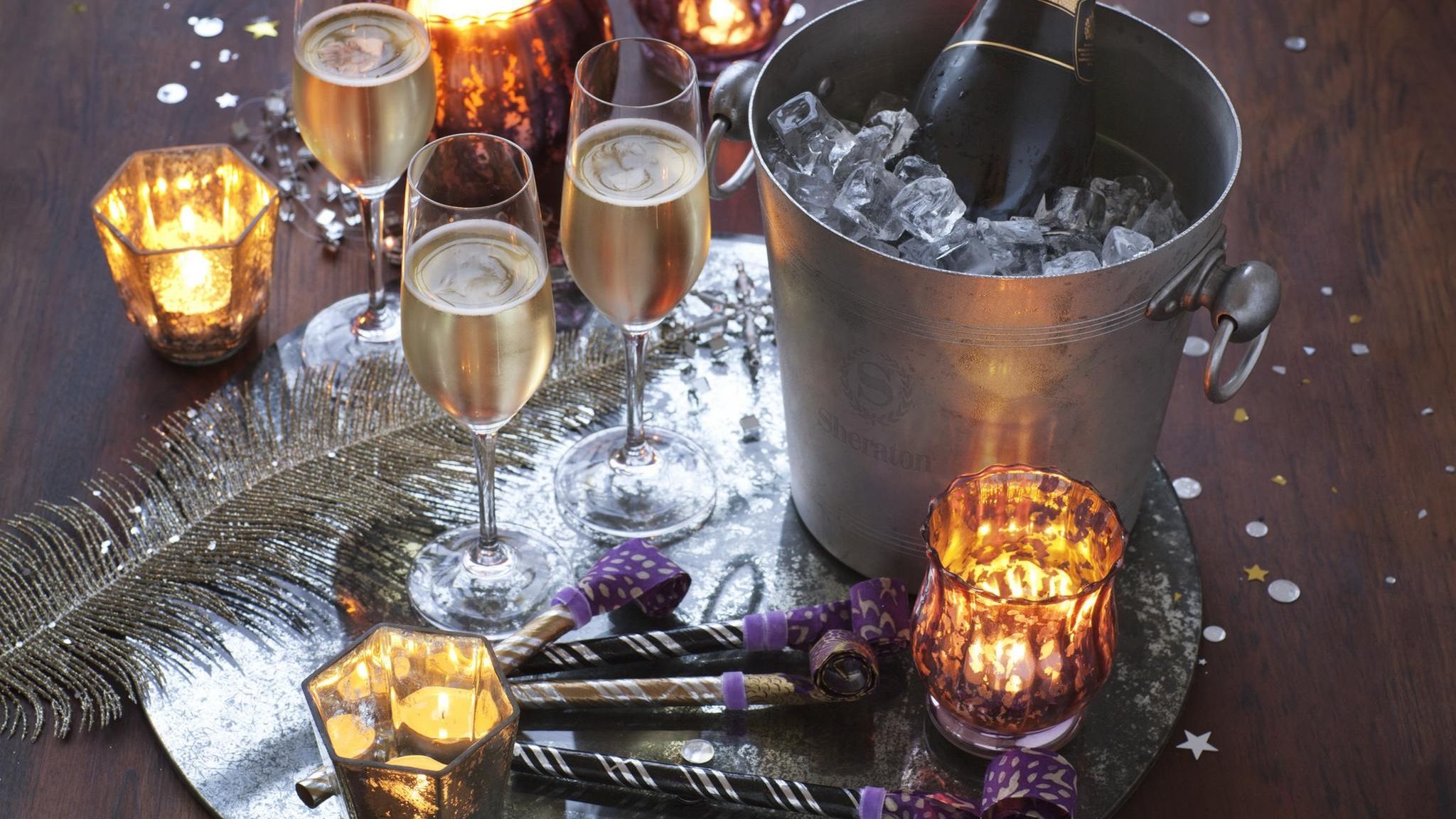 ---
New Year's Eve Gala Package
Enjoy our New Year's Package with the magical atmosphere of the newly renovated Sheraton Zagreb Hotel including:
1 night stay for one or two persons in Deluxe Room
New Year's Eve Flamenco party at the Grand Ballroom and rich buffet dinner
A daily lavish breakfast
Complimentary use of Wellness & Spa Center Murad (fitness, sauna and indoor swimming pool)
Complimentary parking space
Complimentary WiFi
Terms & Conditions
© 2017 Starwood Hotels & Resorts Worldwide, Inc
For all additional information and reservation please contact:
Lucija Pukšar
T: 385 1 4599 104
E: lucija.puksar@sheratonzagreb.com

Matea Lilić
T: 385 1 4599 114
E: matea.lilic@sheratonzagreb.com