If you know Zagreb very well and feel like discovering the surroundings and a bit more Croatia, here are some of our tips. From a a few minutes trip to a long day trip, you will find attractions to please everyone.
Sljeme
This highest peak of the Medvednica Nature Park that can be reached by car or foot, is only 17 kilometres away from Zagreb. Hikers and nature lovers like to stop for refreshments at one of its mountain shelters that offer traditional Zagorje cuisine, and the culinary map of Sljeme also includes taverns and restaurants.
Apart from hiking and cycling paths, Sljeme is criss-crossed with ski runs, and the newly built one offers an unforgettable pleasure of recreational night skiing that contributes to the Zagreb night life during winter. Ski competitions also take place at Sljeme, among others, the FIS World Ski Cup for women.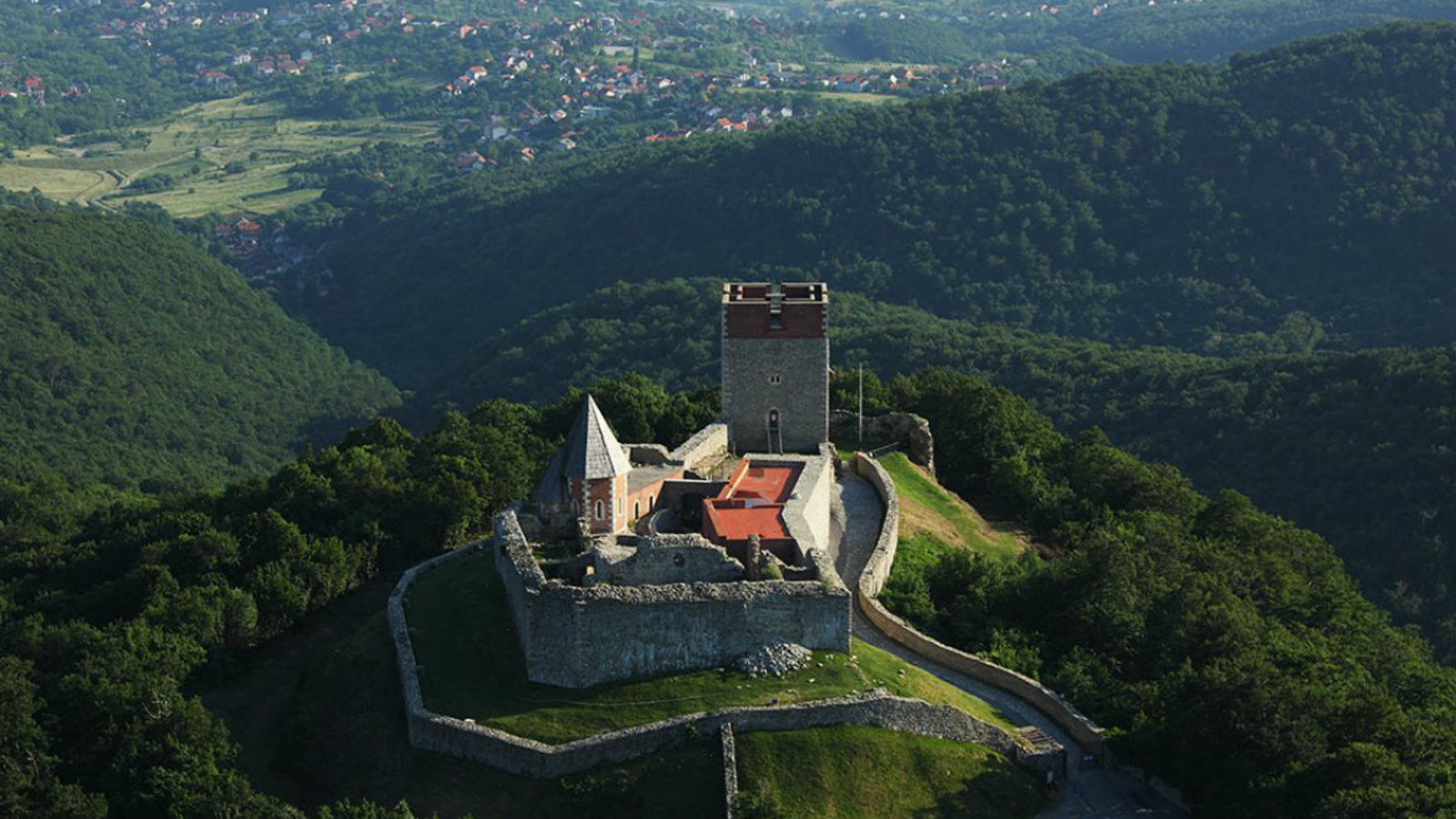 Plitvice Lakes
Considered the most beautiful and enchanting lakes in Croatia, Plitvice Lakes are a must-do when traveling to Zagreb and to Croatia. If you love nature and are interested in discovering places where mother nature expresses itself the best, this is the top natural attraction by far with its crystal clear lakes and its forested hills.
From Zagreb, make a day trip as it is almost a 2-hour drive.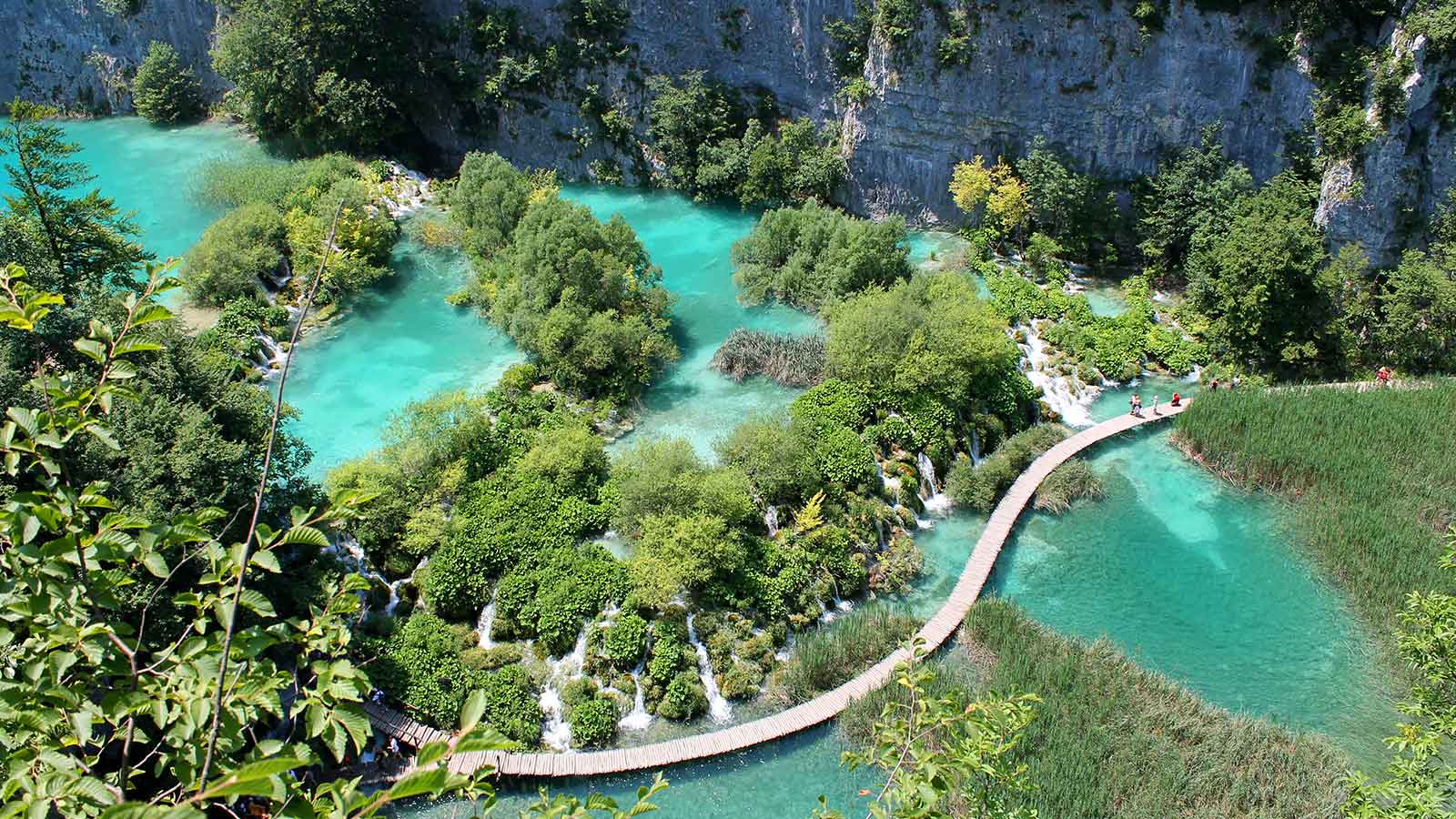 Lauba
Located in the west of Zagreb, only 25 minutes away from the hotel, Lauba is the ideal place to visit if you are an art lover. The private art collection allows you to discover and rediscover masterpieces of the contemporary art in Croatian from the 1950s until today. The gallery offers you rotating exhibits and a very nice café.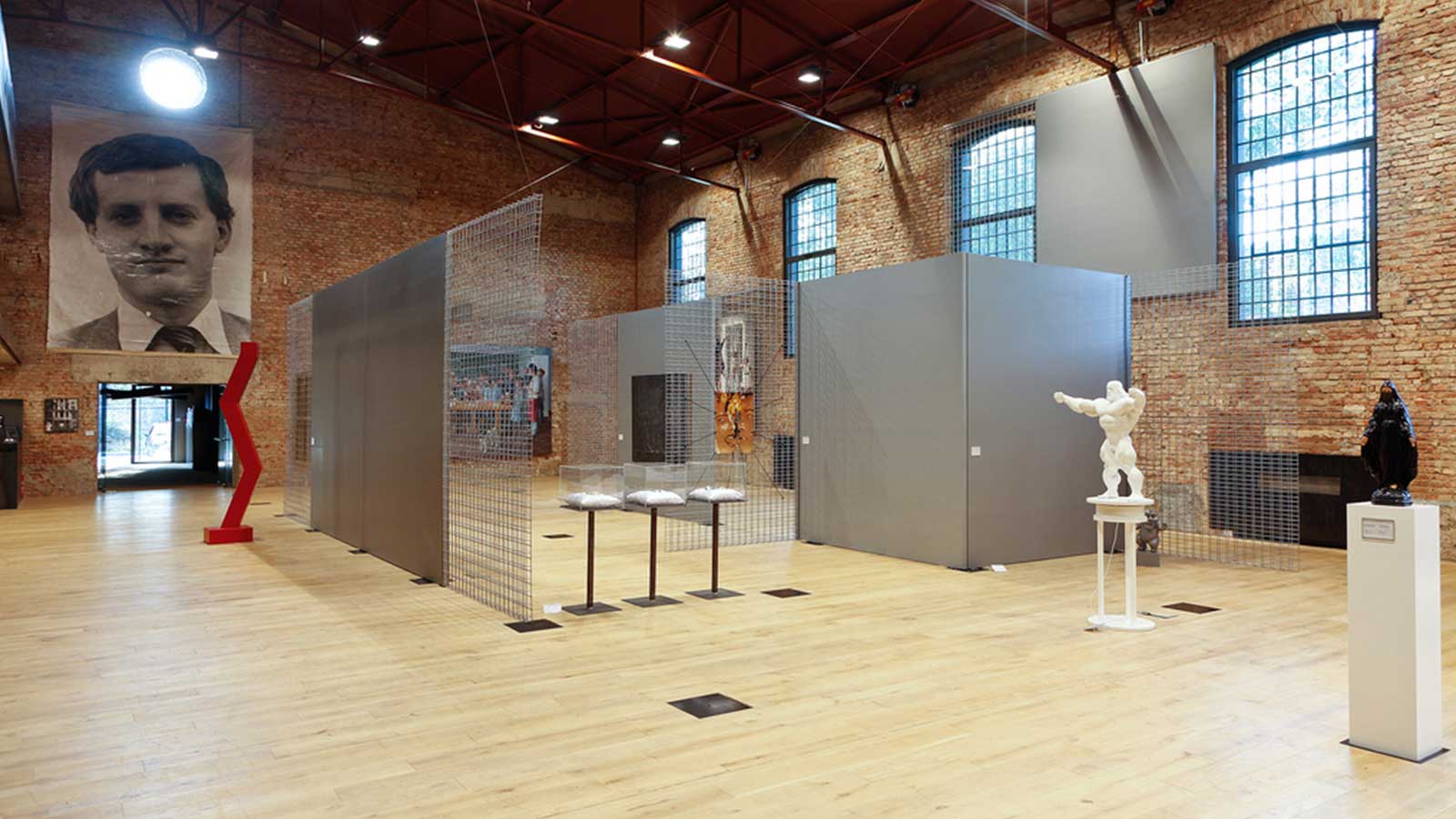 Maksimir park
Take some time for you. Maksimir park is the ideal heaven for taking a moment, for running and for gathering in family while enjoying the numerous species of plants and animals. It is as well the oldest public park in Zagreb over 18 hectares and very easily reachable by tram. For the kids, right next to the park, there is as well Zagreb's zoo.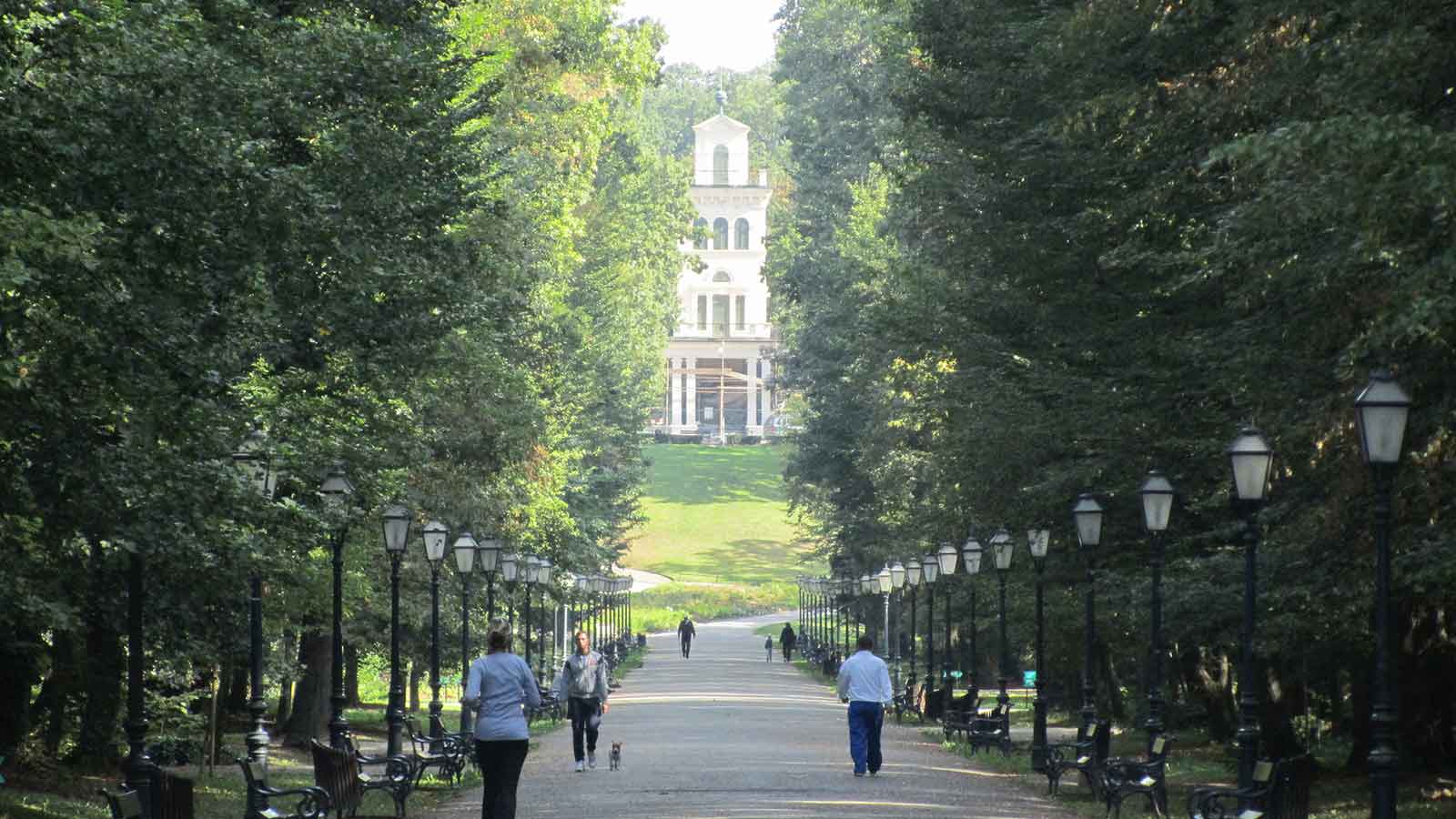 Mirogoj Cemetery
A landmark for Zagreb, Mirogoj Cemetery is a masterpiece of architecture and beauty. Despite the beginning of construction work in 1876, the cemetery as you can see today was only finished in 1929. It is even considered to be one of the most beautiful cemeteries in Europe. The entrance is free.