A convivial place to share special culinary moments
Sheraton Zagreb Hotel always aims at being one step ahead of market trends and guests' needs. Thus the Café Imperial menu is characterized by optimal preparation time, top quality seasonal ingredients and continuous changes. The award-winning Chef Matija Balent with its innovative approach and his quality cuisine concept creates daily specials including healthy salads, soups and sandwiches adjusted to the rapid pace of everyday life.
Café Imperial also celebrates one of the most important rituals Zagreb citizens have - drinking coffee. Professional staff, excellent coffee sorts and the most modern preparation technology add value to Zagreb's unique coffee culture. Pair your coffee with freshly made tasty cakes in the hotel's pastry shop.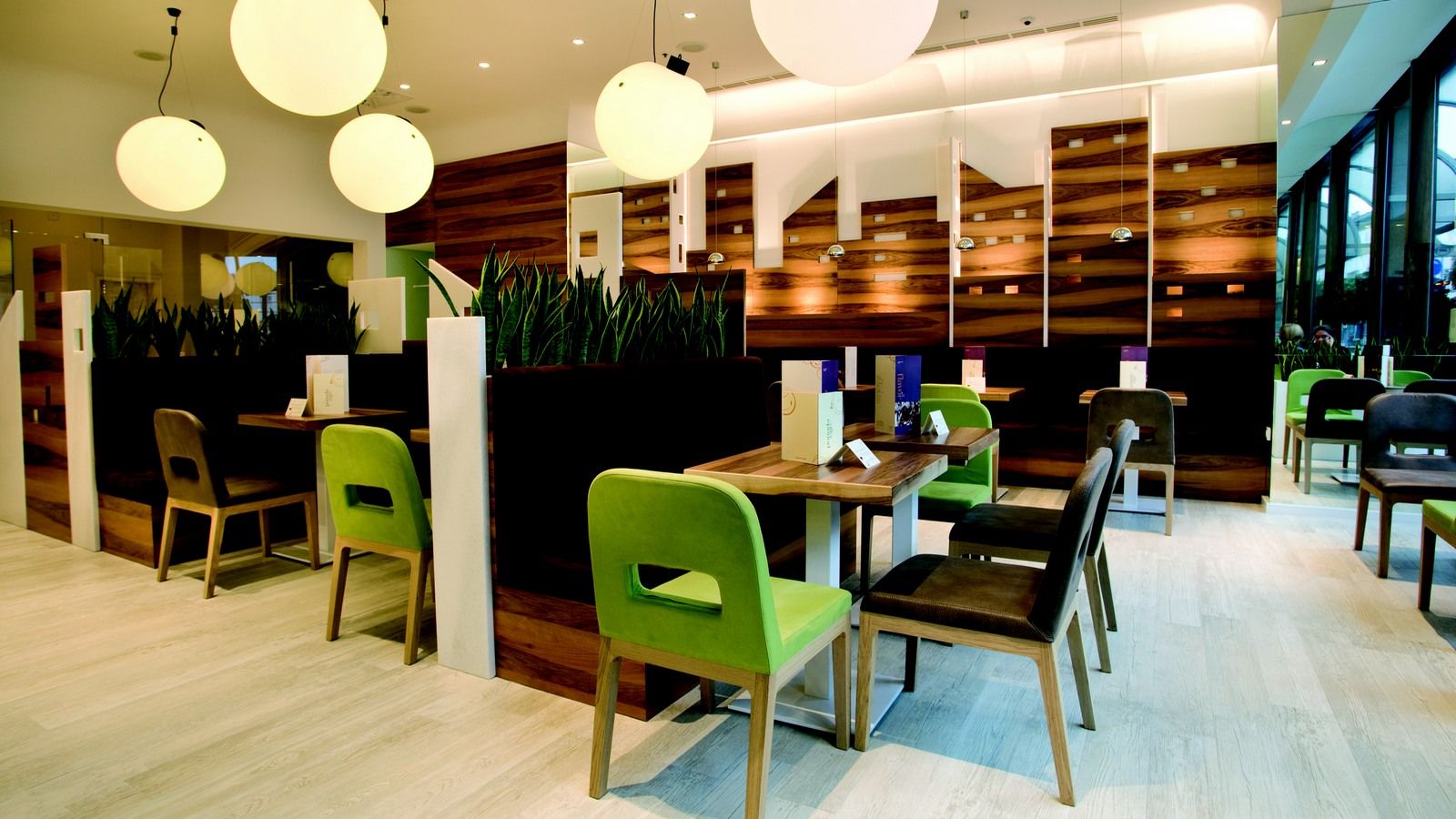 Cuisine Type
Healthy snacks, fresh pastry and beverages
Craving for a Dining Experience?
Our Menu
Our Weekly Menu
Join us for our seasonal weekly menu that includes three courses and a complimentary glass of wine, beer or juice. For only 120KN per person.
Sheraton Paired
We are happy to present you our new program, based on a bled of creative food and beverage combinations. Paired delights the palate and invites exploration with expertly matched small plates, premium wines and craft beers.
Join us at our bars to find your perfect pair and the irresistible combination. We invite you visit our Piano Bar and Imperial Cafe, every day from 06:00 PM to 10:00 PM and savor our new offer.